Copying Information Into Excel
Did you know that you can quickly and easily copy information from the main orders grid in ShipWorks and paste the data right into a Microsoft Excel spreadsheet? You can. Here's how:
The first step is to make sure that the Order Grid in ShipWorks is displaying all of the column data that you would like to copy.
2. Be sure that the checkbox is checked for each column you would like to be visible in the main orders grid. Then, click the OK button.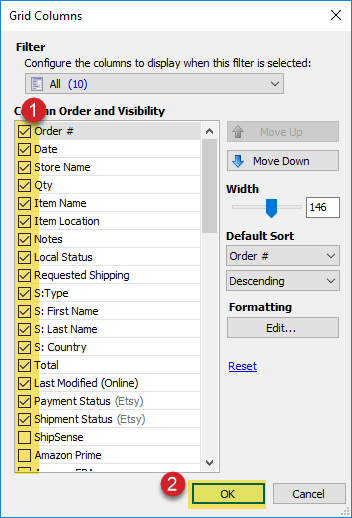 The grid will now display all of the selected columns.
Next, you will want to select the orders that you would like to copy. You can do this in a few ways:
Select the filter in the Filters Panel that houses the orders.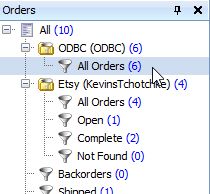 Locate the orders that you wish to copy.

Check the box to the left of each order on the Order Grid that you would like to copy.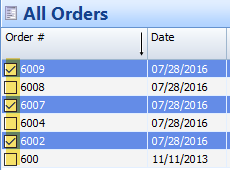 You can also press CTRL + A on your keyboard to select all orders in the orders grid.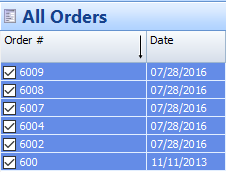 1. With the orders selected, right-click on the orders. Select Copy Copy Row with Headers.
2. Launch Microsoft Excel, select the cell into which you would like to paste the copied ShipWorks data. Then, press CTRL + V on your keyboard to paste the data into Microsoft Excel.

You can now manipulate the data any way you would like to inside of Microsoft Excel.
Still Need Help?
Please feel free to reach out to one of our awesome Technical Support Representatives in St. Louis.  We are happy to help.
Have a comment to share about this article? We'd love to hear from you. You must be logged in to your Support Portal account to leave a comment.