liveSite: Add a Store in ShipWorks
LiveSite offers solutions to make it easy and affordable for any organization to build and manage their own world-class website that provides both function and design
ShipWorks connects directly to your liveSite account. With one click, or on an automated schedule, your orders are downloaded from liveSite. As soon as you process a shipment, ShipWorks communicates the updated order status, shipping method and tracking information back to liveSite.
Connect your liveSite store with ShipWorks using an integration point available in liveSite. Just think of the integration point as a bridge, connecting ShipWorks with your liveSite store.
These instructions assume that you've downloaded and installed ShipWorks and are in the process of adding a store. It also assumes that you have a liveSite account (and liveSite version 8.7 and higher) and that you know your log-on credentials (username/password).
So that you can be sure that you have access to all of the latest tools and features that ShipWorks has to offer and so that you can ensure the steps in this article will work for you, we recommend making sure that you are running the latest version of the ShipWorks software. For assistance with checking your version of ShipWorks or with upgrading to the latest version, please see this help article.
1. Log on to your liveSite store and click the Commerce tab All Products.

2. Select Shippable Products from the drop-down menu.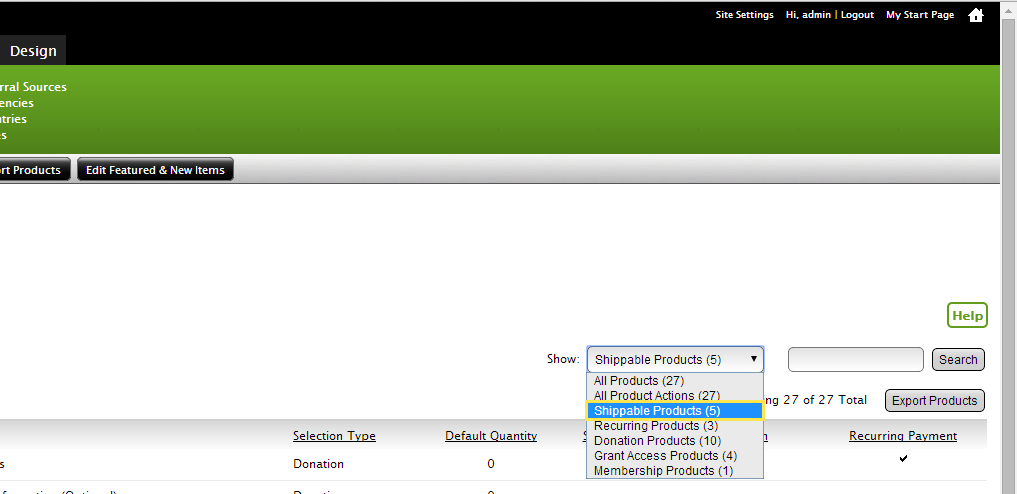 3. Click the product link to edit the item. Modify the Weight field with its correct item weight (in pounds). (This weight is only to use once in ShipWorks. It will not be used to calculate shipping costs on your website.)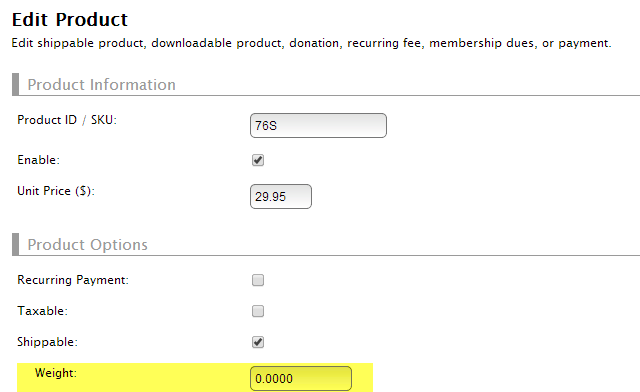 4. Click Save to save any changes. The updated weight will appear on the Weight column.
5. Repeat these steps for all items that you want to import into ShipWorks.
3. Enter your liveSite username and password. Your Module URL will be in the format of yourlivesitestoreURL.com/livesite/shipworks.php. So, if our store's liveSite URL was http://joanielovestchotchkes.getlivesite.com, the module URL for our store would be http://joanielovestchotchkes.getlivesite.com/livesite/shipworks.php.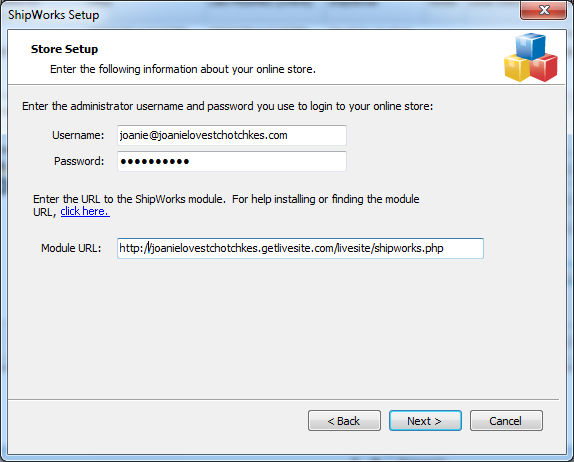 4. Once this information is entered, click Next (in ShipWorks).
5. Enter the requested information on the next few screens, clicking Next to proceed through the store wizard.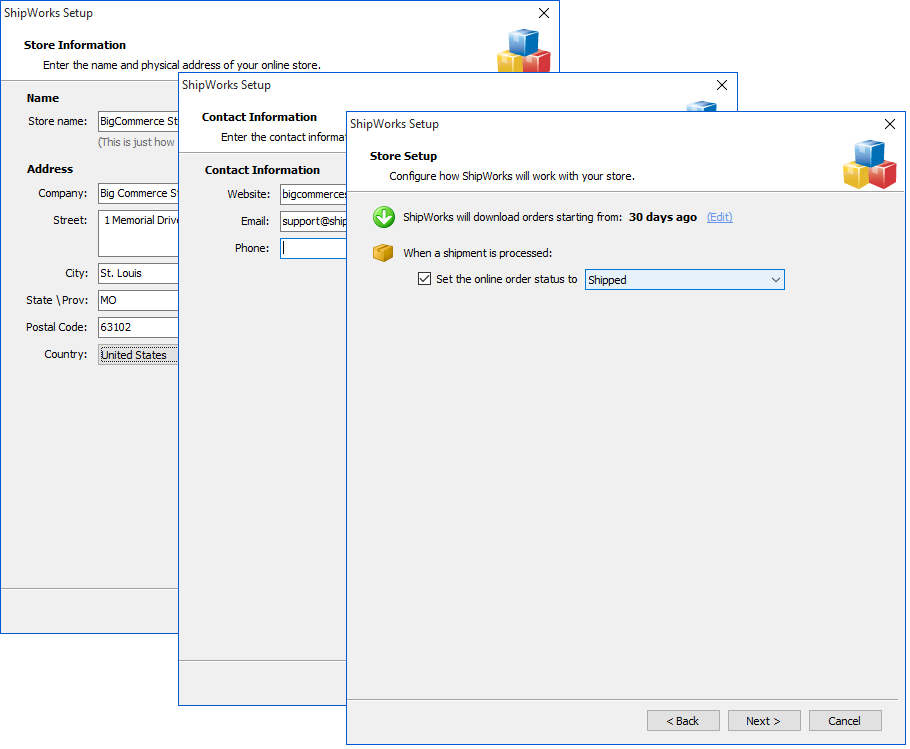 6. Review the text on the confirmation page, then click Finish.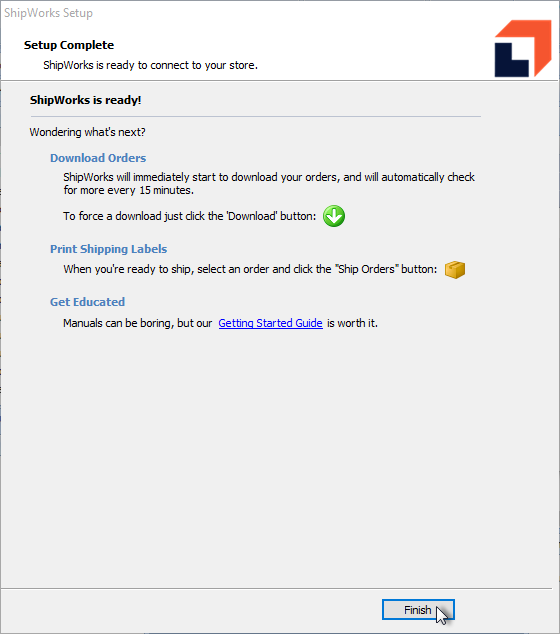 Still Need Help?
Please feel free to reach out to one of our awesome Technical Support Representatives in St. Louis.  We are happy to help.
Have a comment to share about this article? We'd love to hear from you. You must be logged in to your Support Portal account to leave a comment.