LemonStand: Add a Store in ShipWorks
1. Log into LemonStand store.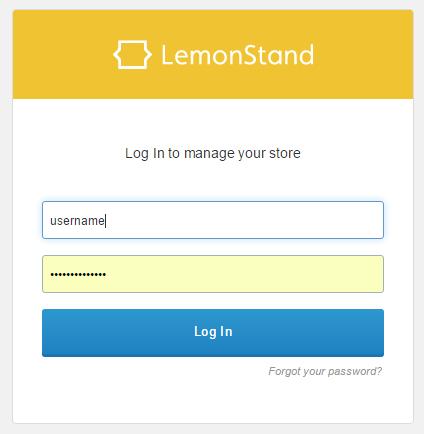 2. Click the Integrations icon on the left navigation panel.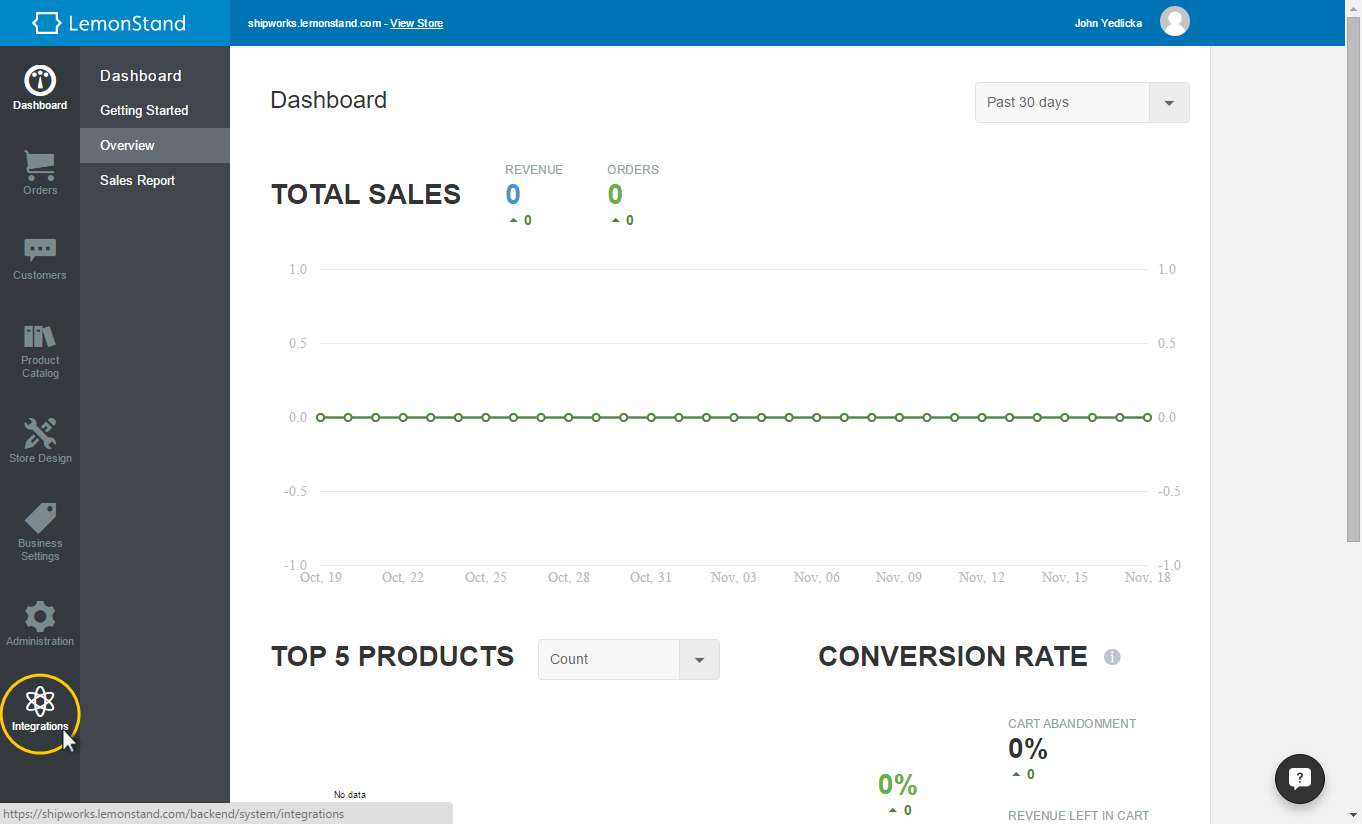 3. Click the API link in the Integrations sub-menu. Here you will find your API Key and Access token. Copy these so that you can enter them into ShipWorks in a few minutes.
3. Enter the URL and API access token for your Lemon Stand store.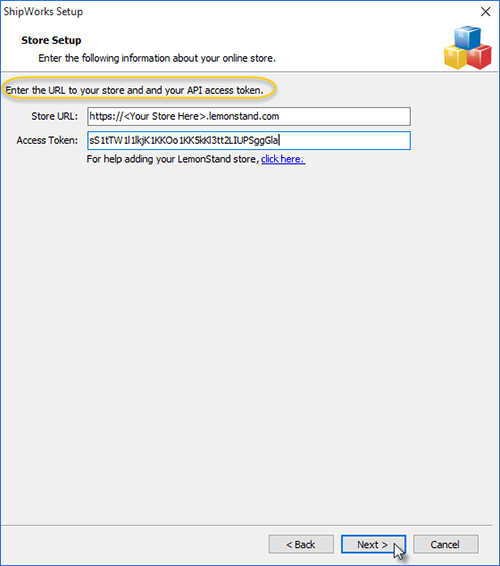 4. Enter your store information.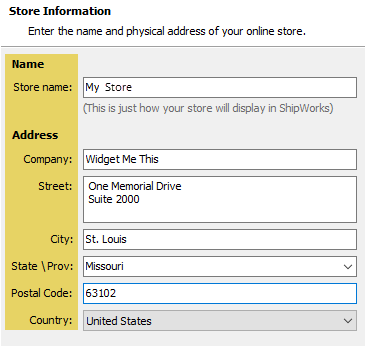 5. Enter your store's contact information and then click Next.

6. Review the default settings for the basic store setup and then click Next. (You can go back later and configure these and other store settings if you wish to change them).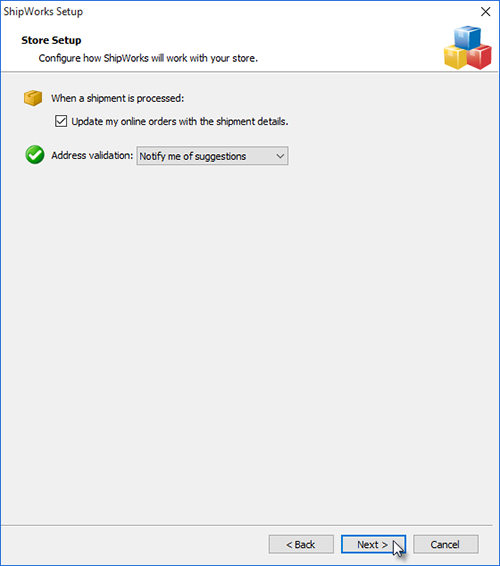 7. Review the success message on the next screen and click Finish. Voila! You're done.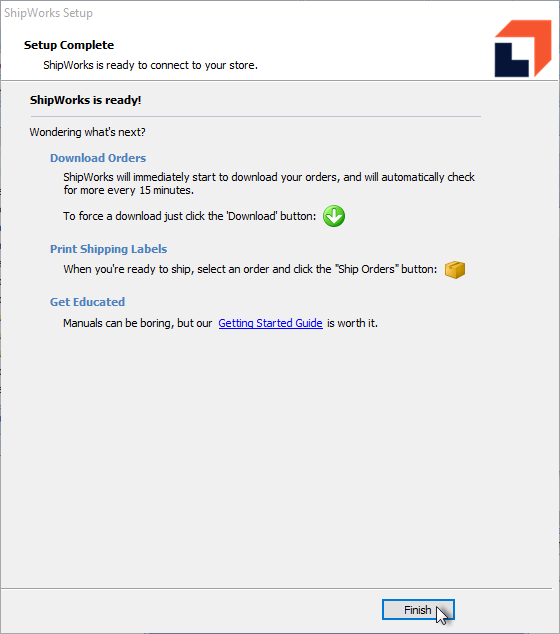 Still Need Help?
Please feel free to reach out to one of our awesome Technical Support Representatives in St. Louis.  We are happy to help.
Have a comment to share about this article? We'd love to hear from you. You must be logged in to your Support Portal account to leave a comment.