Locating the IP Address of the ShipWorks Server
In some cases it may be necessary to locate the IP address of the PC running your ShipWorks database. This may be useful when troubleshooting connectivity issues with ShipWorks client PCs, when adding additional computers to a ShipWorks database or when troubleshooting connection errors in ShipWorks.
This article assumes that you have access to the PC running the ShipWorks database and that you can log into this PC as an administrator.
Note
If you have an IT person who administers your network, we suggest speaking with him/her first. More than likely you can obtain this information from your IT person.
It is easy to verify the IP address of your ShipWorks server using a command prompt. Here's how:
1. Log into your main ShipWorks PC. This is the PC that houses the ShipWorks database. It is usually the first PC on which ShipWorks was installed.
2. Press the Windows key on your keyboard. It looks like this: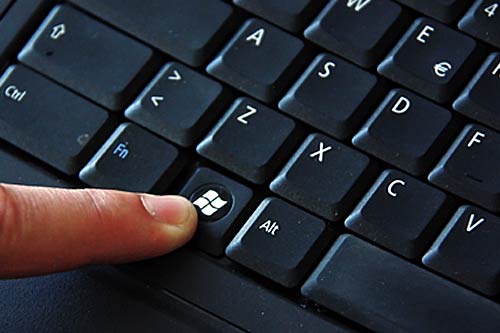 3. Type cmd on your keyboard and then press Enter. A command prompt will open.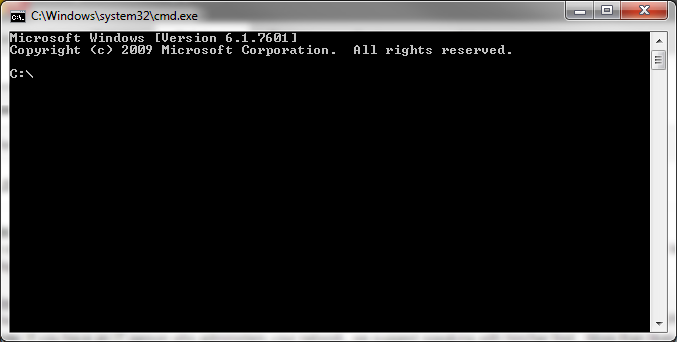 4. Type ipconfig and then press Enter.

5. You will get a list of IP information returned. It looks a little confusing, but here is what you want to look for:
In most cases, the IP Address you are looking for will be listed under the heading of Ethernet Adapter Local Area Connection:.

The IP address will be list on a line that says either IPv4 or maybe IPv6.

The address will be formatted like, 192.168.1.10 or maybe like 10.1.10.54, for example.

You now have the IP address of your ShipWorks server PC.
Still Need Help?
Please feel free to reach out to one of our awesome Technical Support Representatives in St. Louis.  We are happy to help.
Have a comment to share about this article? We'd love to hear from you. You must be logged in to your Support Portal account to leave a comment.